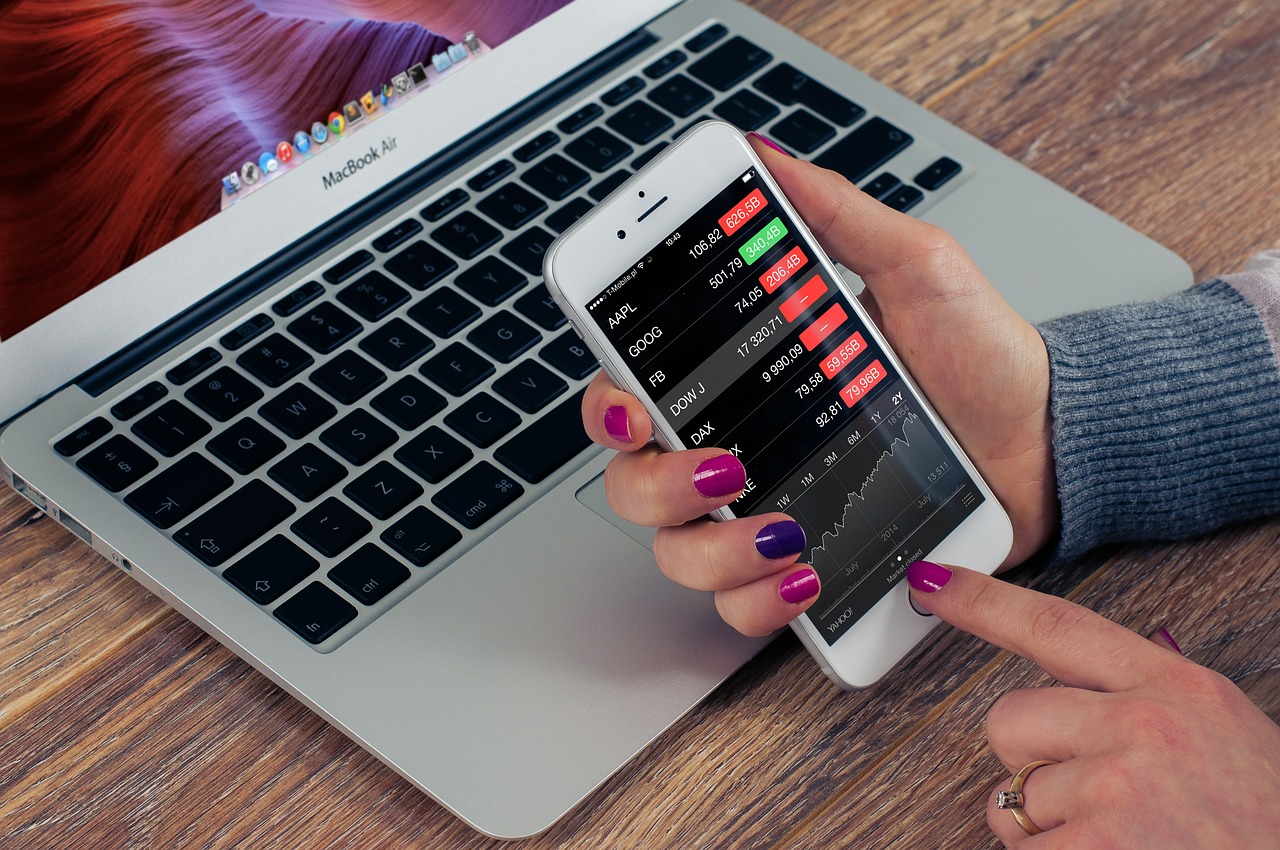 Zen Cart Web Design & Development Solution
Zen Cart is an online store management system. It is PHP-based, using a MySQL database and HTML components. Support is provided for numerous languages and currencies, and it is freely available under the GNU General Public License.
ZenCart is considered as the best user-friendly E-Commerce tool available over the Internet. This E-Commerce tool benefits your online shopping cart in various ways:
It has unlimited Product Categories and Sub-Categories, Payment Modules, Newsletter Options, Gift Certificates, Quantity Discounts, Secure Checkout, etc. All aspects of your e-commerce web site can be managed via the the powerful Zen Cart™ content management system, from content, product data and promotions to order management and returns.
Benefits of ZenCart Open Source E-Commerce Platform:
Easily installed by any one.
Multiple sales/discount coding alternatives are available.
Supports multiple currencies,languages and the tax Structures.
Custom graphics system for an attractive and eye-catching interface.
Services we provide:
Installation and set up.
ZenCart custom template design.
ZenCart maintenance services.
ZenCart maintenance services.
Development of ZenCart shopping cart.
Designing.