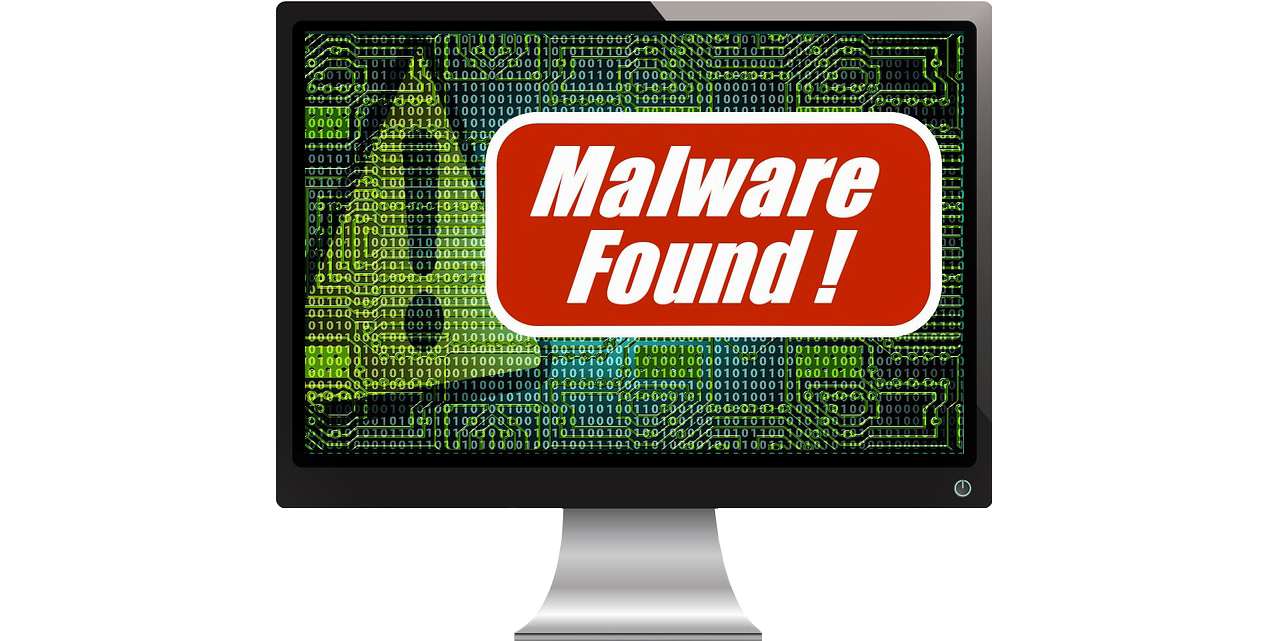 If your website has been hit by malware or a virus, time is no longer on your side.
Netgen IT Solutions web security experts can salvage your website, remove the intruding malicious software and restore it back to its original form. We can remove malware, badware, or code injections from your website, including backdoors. Our team has the expertise and capacity to restore a hacked down to have it up and running in 24 hours or less.
Netgen IT Solutions has serviced hundreds of clients in getting rid of malware problems in just a few hours of turnaround time. We scrutinise the infected website deeply, get to the root of the problem and remove it from any places it may have spread to within the website frame. After having removed all traces of the malware or viruses, our experts will add security firewalls that safeguard the website from future attacks.
If your site stands blacklisted, our engineers will rescue the website and bring it back to the search engine's "Safe" list.
Was your website recently hacked or compromised? Not fun to come in the office and see this when you go to your site. Not to mention what it does to your customers confidence. We can help you restore your site – and your reputation.
Your site been blacklisted by the search engines?
We integrate with your business operations so that you can manage your eCommerce site according to your business needs. Our flexible platforms support deep integration with your business processes.
Is your website infected?
Nothing can be more frustrating than getting your site hacked and hi-jacked costing you time, money and customers. Our website malware removal service includes clean-up, securing and monitoring of your site. We focus on website security so you can focus on your business.
PACKAGE
Single Site Package Cost: $379
Single Site with annual purchase of Monthly Maintenance Package: $179