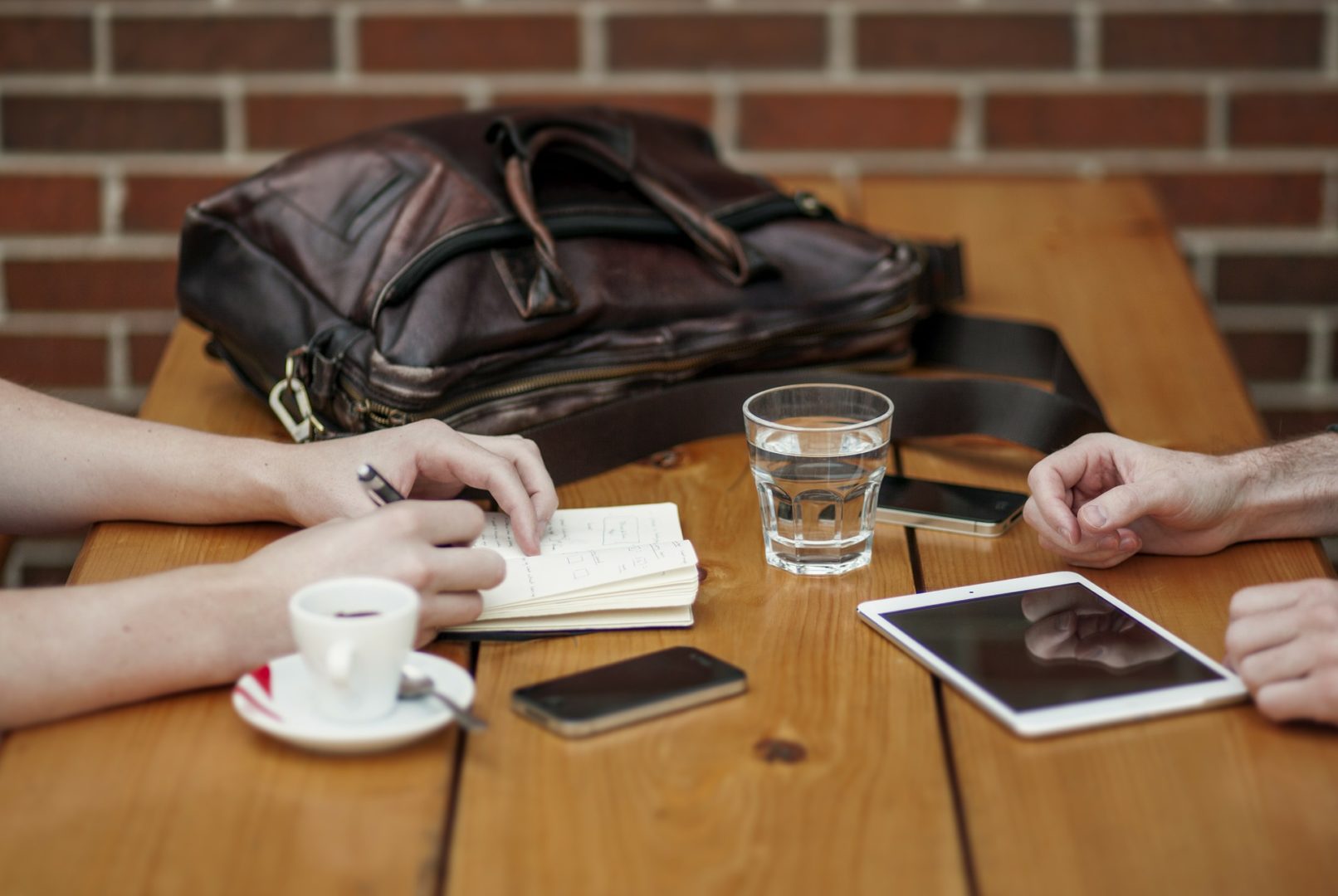 Cost Effective Web Site
Maintenance Services
All web sites need to be maintained in order to keep the website up-to-date and to prevent the thousands of new security viruses and malware that appear everyday . As a result, some websites need daily updates while others only need periodic maintenance.
Netgen IT Solutions Pvt Ltd is the professional's choice for cost-effective web site maintenance. We take care of the updates and all kinds of maintenance required for your website to be current and effective, which is just as important as developing it initially. Even if your website is large, in many cases it is more cost-effective to subcontract out website maintenance. Our maintenance and support services freeing you from maintaining expensive in-house support staff and expensive infrastructure cost.
We completely understand the importance of website maintenance and specialize in offering to our clients Website maintenance and management services for very special prices. We have created several maintenance packages to insure we have one to fit your company's needs. Need more bandwidth? Have other requirements? Contact us and we can discuss a solution.
Every website is different, in terms of having different themes, different sets of plugins or E-Commerce needs. This is why we manually update each site to ensure that nothing ends up broken. We maintain your website as if it were our own.
WEBSITE PRO

Unlimited Bandwidth
Unlimited Space
1000 Databases
Free Ad Credits
24/7 Unlimited Support
Unlimited Emails
E-COMMERCE PRO

Unlimited Bandwidth
Unlimited Space
Unlimited Databases
Free Ad Credits
24/7 Unlimited Support
Unlimited Emails
WEBSITE

Unlimited Bandwidth
100 GB Space
10 Databases
Free Ad Credits
24/7 Unlimited Support
100 Email Addresses
E-COMMERCE

Unlimited Bandwidth
Unlimited Space
1000 Databases
Free Ad Credits
24/7 Unlimited Support
Unlimited Emails