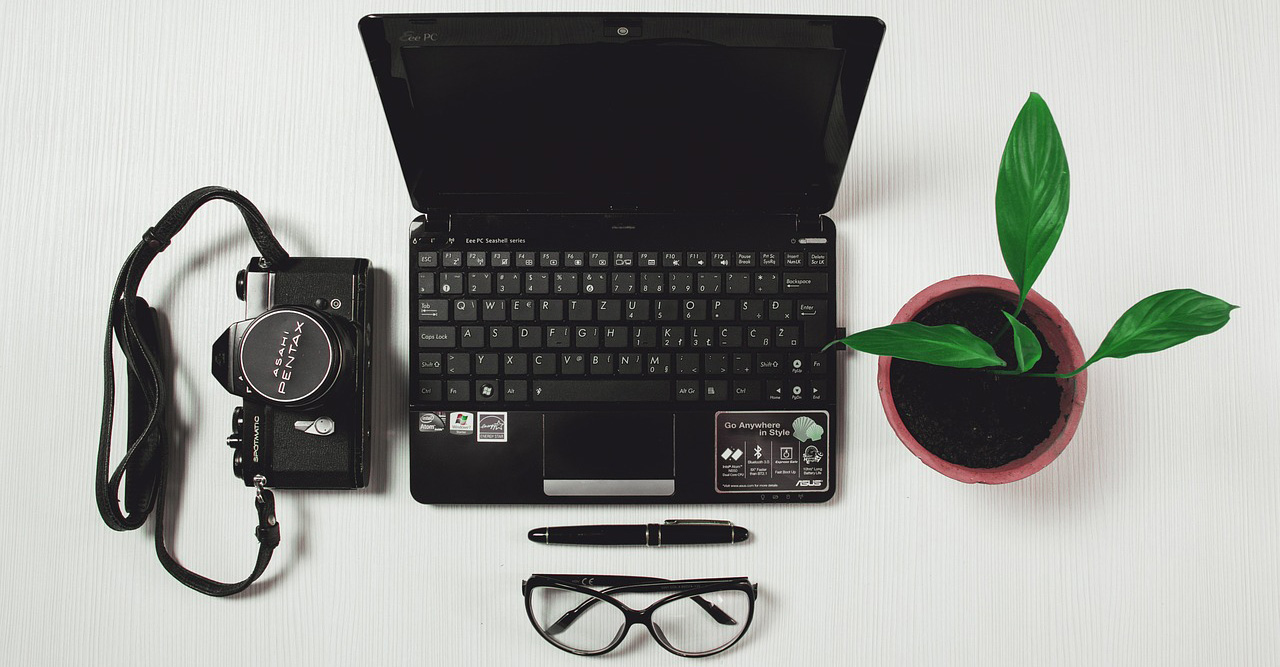 Explore more infographics like this one on the web's largest information design community – Visually.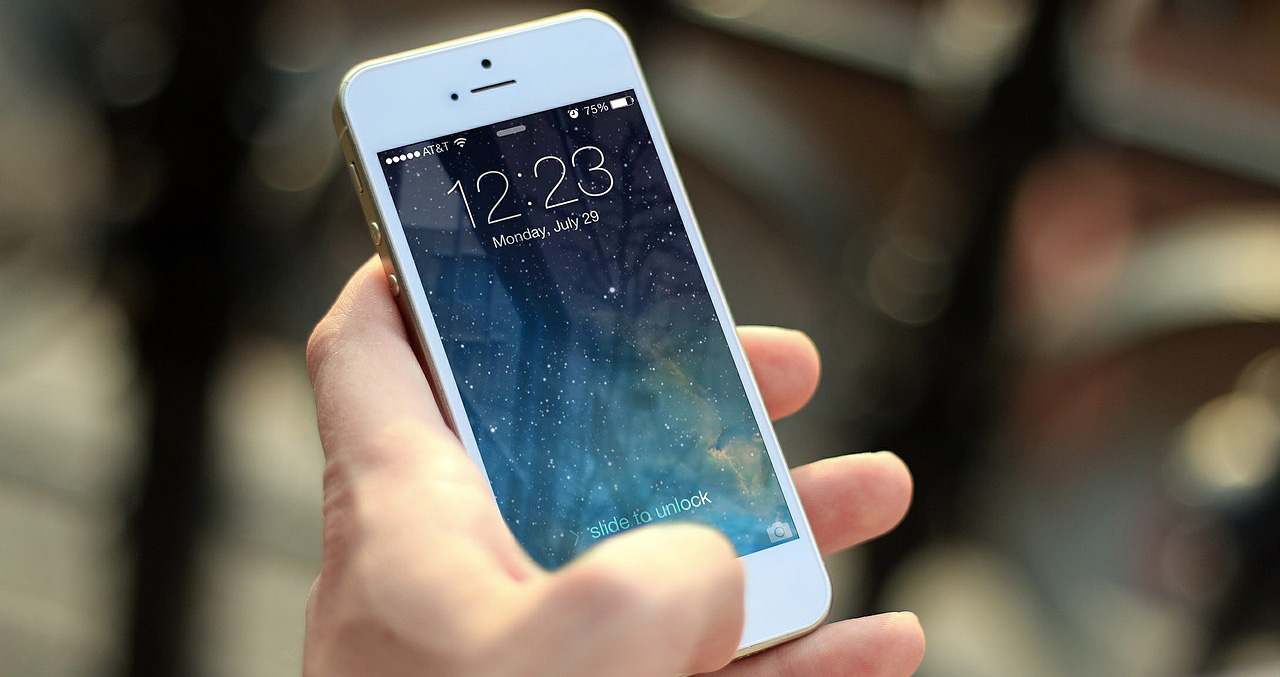 Vtiger is a great Open Source app for companies of all size. you can install it's open source version locally...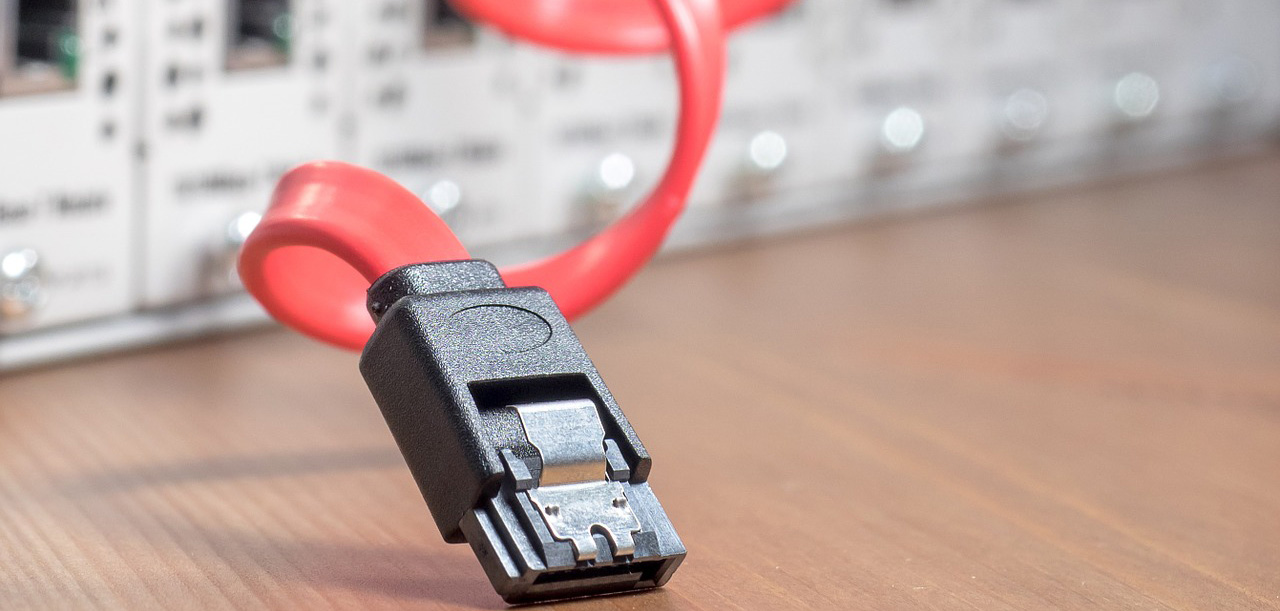 In this tutorial, I will show you how to setup a Tor exit relay on a Linux VPS. This allows...